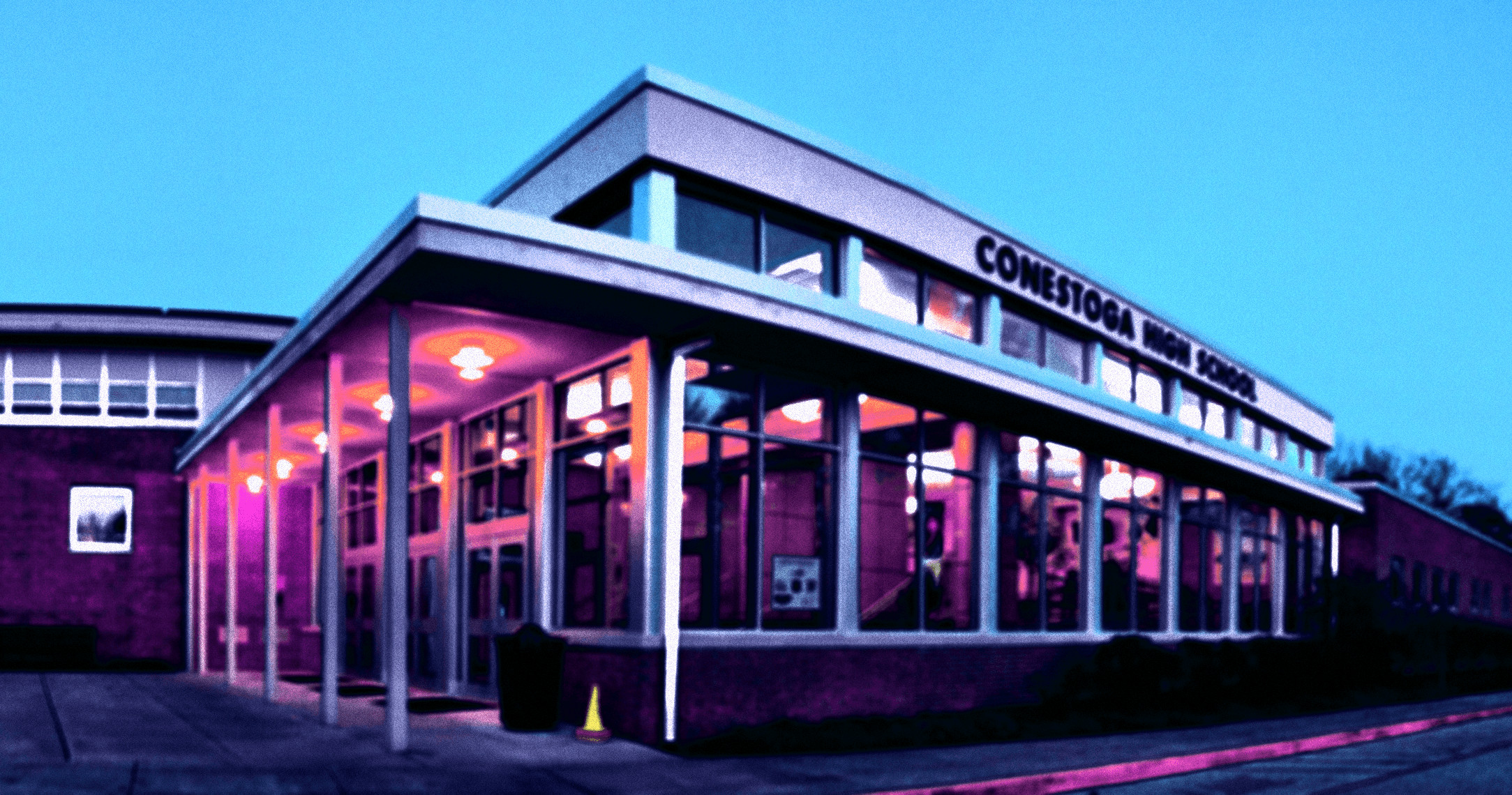 Conestoga
Robotics
Team
6121 • The Pioneers
Be on the team that
stands out from the crowd
Who?
Here at Conestoga High School Robotics, we aim to exceed. As previous contenders for the VEX World Championship, we have a great deal of experience in developing robots. Whether we are on the field or off, we always aim to bring 'Stoga pride! This year, we hope to expand further into our community and spread our passion of robotics. We will build robots that will propel us to the highest levels of the competition. At Stoga Robotics always expect innovation and hard work. But most of all, expect a tradition of excellence!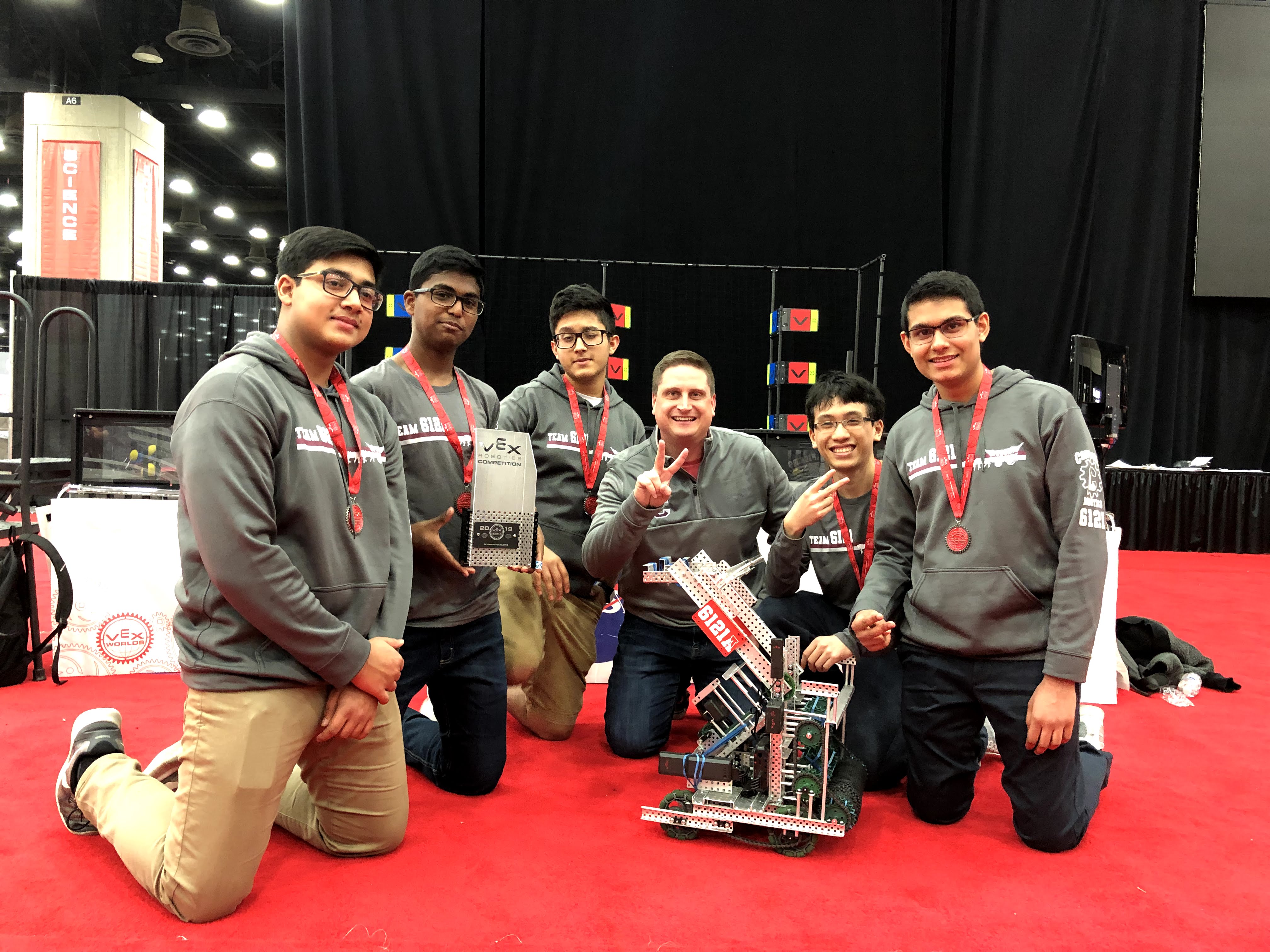 Team 6121A at the 2019 VRC World Championship!
View full gallery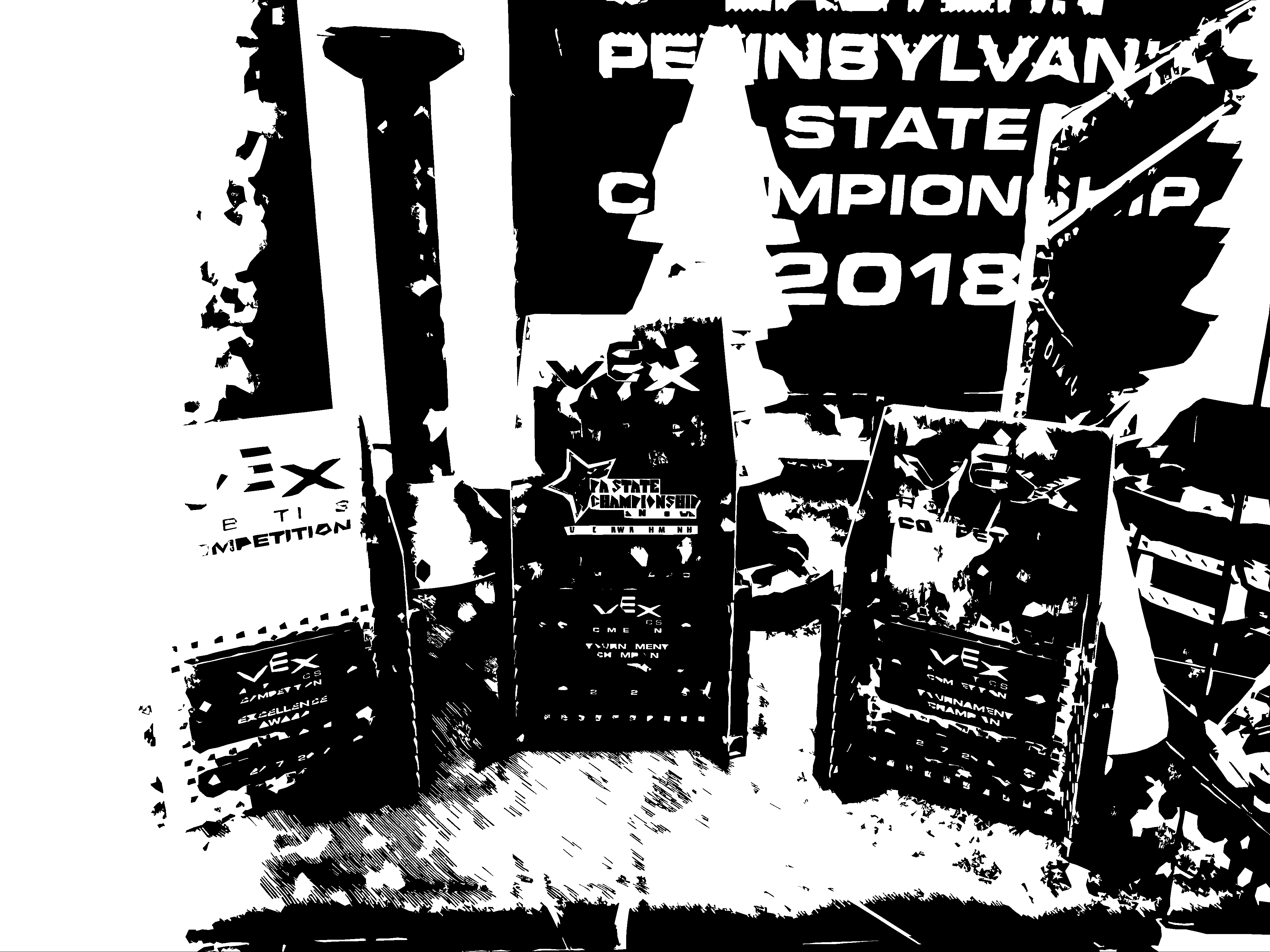 Achievements
With an influx of new members interested in robotics, the Conestoga Robotics Team is traveling ever further through the VEX Robotics Competition tournaments!
Our teams are eager to present their robot deisgns and abilities to the world through the robotics events and return with the awards to show for it.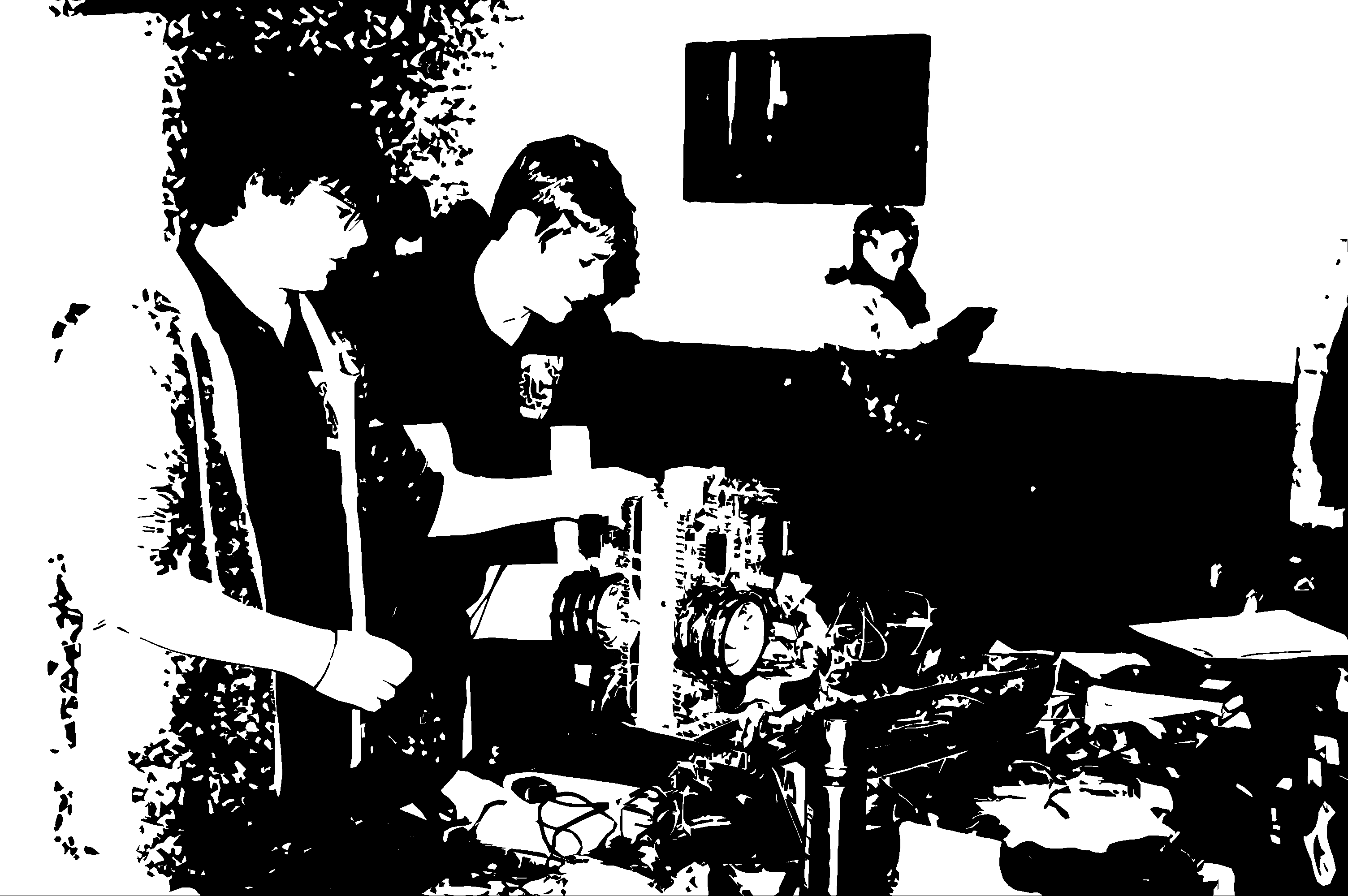 Our teams
The Pioneers consist of numerous smaller competition teams, each with its own cast of engineers that bring along unique collections of ideas and concepts!
Each team has its own page that provides a brief overview of its goals and members, along with basic statistics and upcoming events. These pages may be visited using the buttons aside.
6121A
6121B
6121C
6121D
6121E
6121F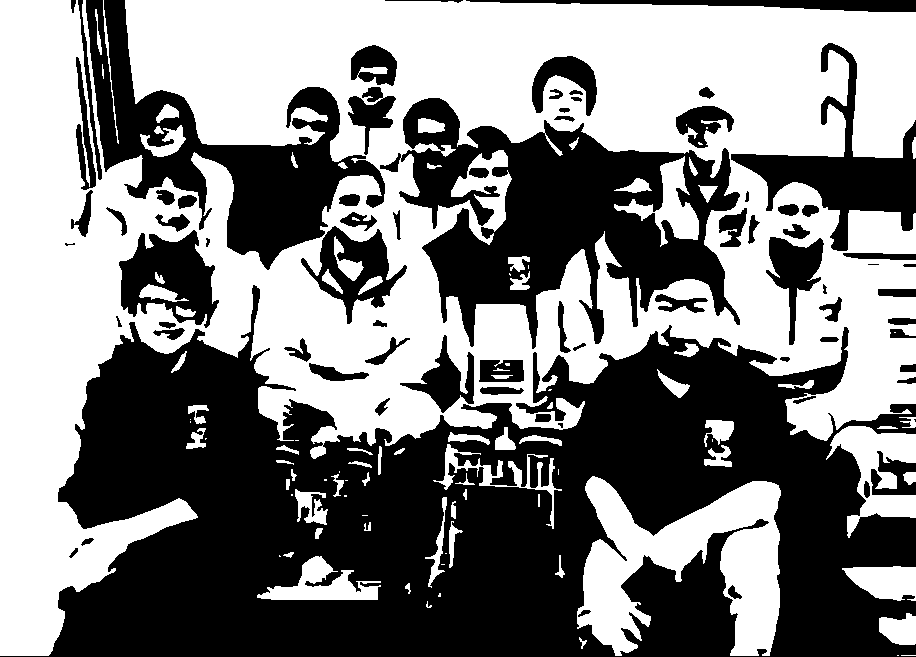 Club signups
All Conestoga High School students may enter the robotics program as an extracurricular! Teams officially meet weekly to discuss and build their robots, but are encouraged to work on projects after school as well. Use the code aside to enter the Schoology group and to receive news and notifications about club activities. We hope to see you with us!
Schoology code
9RBCG-G9VCZ
Meeting time
3:00 PM – 4:00 PM
every Thursday
Meeting place
CHS room 202 (Austin)